Parallel Chiropractic & Wellness Centre is dedicated to helping patients of all ages
to naturally regain and maintain their health.
Since 1994, Graston Technique® (GT) has been the leading modality in Instrument-Assisted Soft Tissue Mobilization (IASTM).
GT enables clinicians to effectively address scar tissue and fascial restrictions and maintain an optimal range of motion in their patients through comprehensive training and education.
GT is clinically proven to achieve faster and better outcomes for acute and chronic conditions such as:
Achilles Tendonitis
Carpal Tunnel
Adhesive Capsulitis
IT Band Syndrome
Lumbar Strain
and Plantar Fasciitis.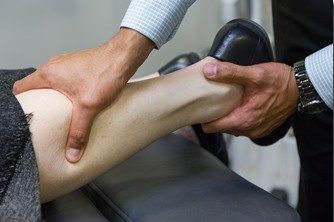 Make An Appointment
We are open again! 
Call us at 403-232-1283,
or use this form to schedule an appointment.