Parallel Chiropractic & Wellness Centre is dedicated to helping patients of all ages
to naturally regain and maintain their health.
Massage therapy is the assessment and manual treatment of the soft tissues of the body.  When done correctly, it promotes relaxation, improves muscle tone and stimulates circulation.  Additional benefits include improvement to the respiratory, digestive and nervous systems.  At Parallel Chiropractic and Wellness Centre, all of our therapists are 2200 hour certified, and have several years experience to ensure you get the treatment that will best address your particular issues.
The Benefits of Massage Therapy
With both physical and mental benefits, massage therapy can be used to:
Alleviate Lower Back Pain
Improve Range of Motion
Enhance Immunity with Lymph Stimulation
Exercise and Stretch Weak, Tight or Atrophied Muscles
Prepare and Recover from Workouts
Enhance Joint Flexibility
Reduce Depression and Anxiety
Regenerate Tissue, Reduce Scarring and Stretch Marks
Improve Circulation
Help Oxygenate and Nourish Tissues and Organs
Reduce Spasms and Cramping
Relax and Soften Injured, Tired and Overused Muscles
Release Endorphins (Body's Natural "Painkiller")
Relieve Migraine Pain
Lower Blood Pressure
Promote Deeper, Easier Breathing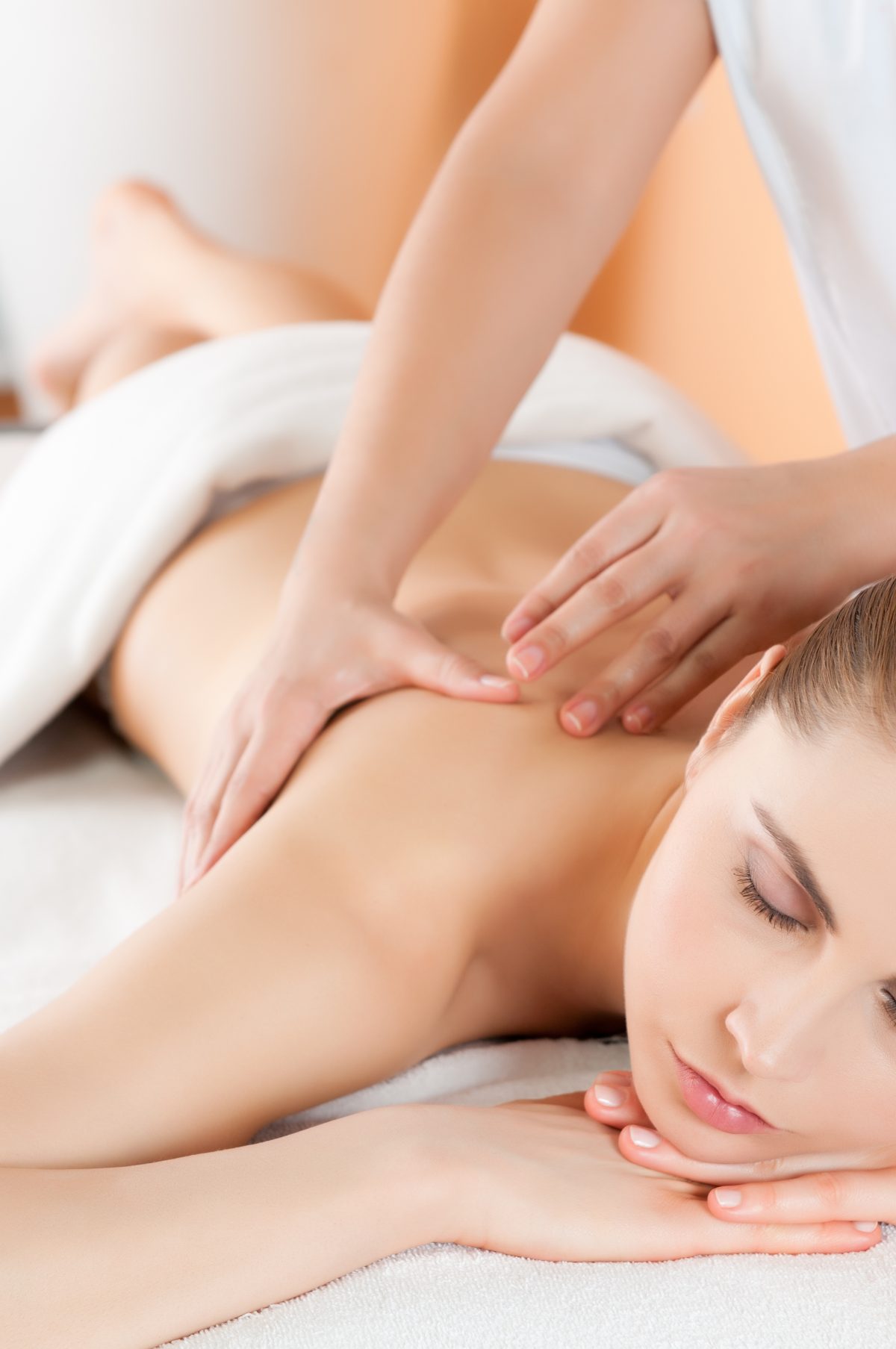 By combining your massage treatments with the other services we offer at Parallel Chiropractic & Wellness Centre such as Chiropractic, Acupuncture or Naturopathy, we can offer you a one-stop-healing-shop to help you feel your best as quickly as possible!
Make An Appointment
We are open again! 
Call us at 403-232-1283,
or use this form to schedule an appointment.
"*" indicates required fields