Parallel Chiropractic & Wellness Centre is dedicated to helping patients of all ages
to naturally regain and maintain their health.
The Benefits of Massage Therapy
With both physical and mental benefits, massage therapy can be used to:
Alleviate Lower Back Pain
Improve Range of Motion
Enhance Immunity with Lymph Stimulation
Exercise and Stretch Weak, Tight or Atrophied Muscles
Prepare and Recover from Workouts
Enhance Joint Flexibility
Reduce Depression and Anxiety
Regenerate Tissue, Reduce Scarring and Stretch Marks
Improve Circulation
Help Oxygenate and Nourish Tissues and Organs
Reduce Spasms and Cramping
Relax and Soften Injured, Tired and Overused Muscles
Release Endorphins (Body's Natural "Painkiller")
Relieve Migraine Pain
Lower Blood Pressure
Promote Deeper, Easier Breathing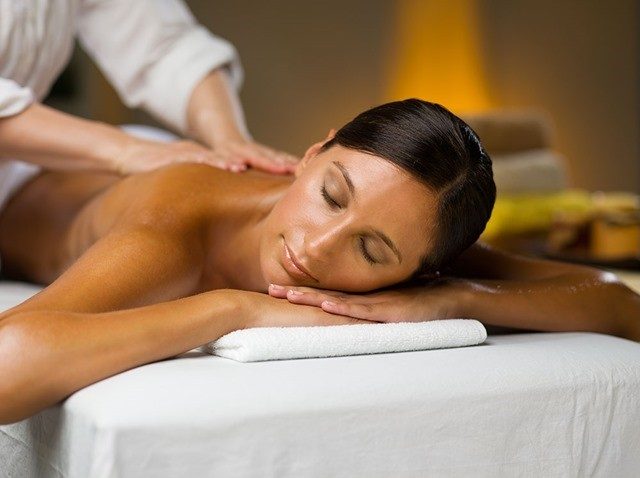 Make An Appointment
We are open again! 
Call us at 403-232-1283,
or use this form to schedule an appointment.