Parallel Chiropractic & Wellness Centre is dedicated to helping patients of all ages
to naturally regain and maintain their health.
What is the Activator Method?
Are you looking for chiropractic results without a heavy handed adjusting technique? Look no further, what you need is an Advanced Proficiency Rated chiropractor trained in the Activator Method.  There are only 9 in all of Calgary, and Dr. Rajiv Laroiya is one of them.
Most people think that chiropractic adjustments can only be done manually. Not anymore.  The Activator Method has been used safely for years and is the most widely-used instrument chiropractic technique.  The beauty of using this instrument is that there is no twisting, popping or cracking during your adjustment, it is significantly faster than using the manual technique and your body doesn't have time to tense up, resulting in adjustments that are more gentle, effective and comfortable on your joints and spine.
Dr Laroiya has been practicing chiropractic for 24 years, and incorporating the Activator Method for 22 years. Not only can he easily locate & detect areas in the spine that aren't working, he also knows exactly when to adjust, where to adjust and most importantly: when NOT to adjust.
What conditions does it treat?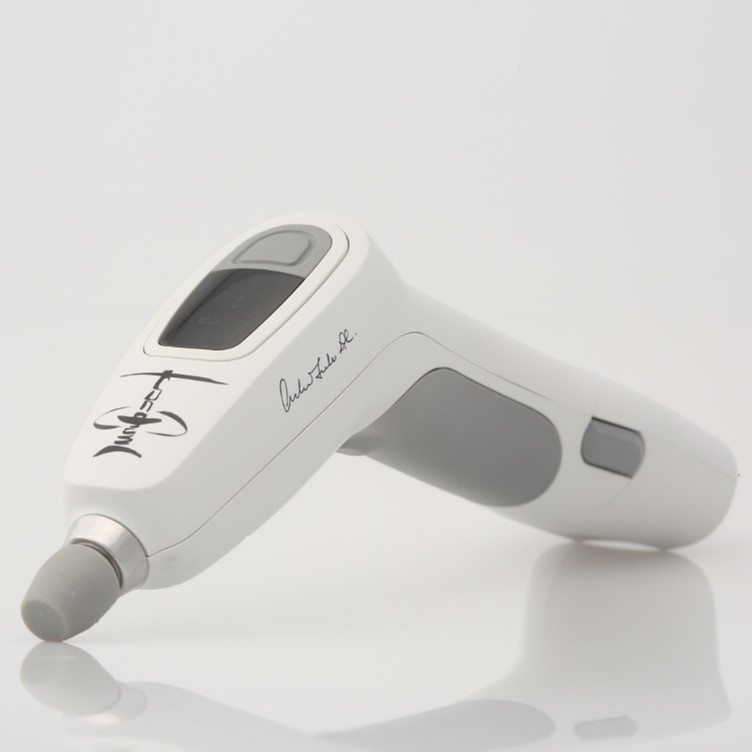 The Activator Method can be used to treat any of the following, and more…
acute/chronic back pain
neck pain
migraines/headaches
tendinitis and carpal tunnel syndrome
injuries from bike or car accidents, including whiplash
herniated discs
pinched nerves
sciatica pain
plantar fasciitis
shoulder injuries
sports injuries, sprains and strains
infants
balance, coordination, arthritis or flexibility issues in seniors
expectant mothers with back, neck or hip pain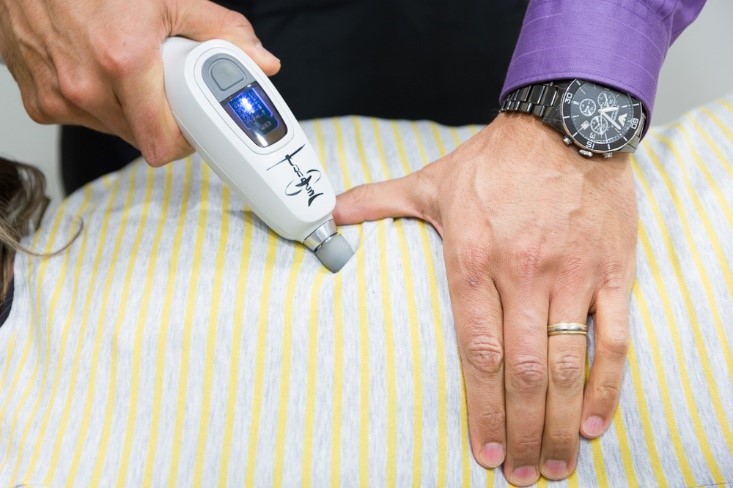 By combining your chiropractic treatment with the other services we offer at Parallel Chiropractic & Wellness Centre such as Massage, Acupuncture or Naturopathy, we can offer you a one-stop-healing-shop to help you feel your best as quickly as possible!
It is time to take care of you. Book your appointment today!
Make An Appointment
We are open again! 
Call us at 403-232-1283,
or use this form to schedule an appointment.
"*" indicates required fields