Parallel Chiropractic & Wellness Centre is dedicated to helping patients of all ages
to naturally regain and maintain their health.
Chiropractic care keeps your bones and joints in line so that your body can function at it's maximum potential. If you are looking for a safe and effective form of healthcare that is drug-free and holistic – then chiropractic is for you.
Dr. Laroiya has over 26 years chiropractic experience, and for 23 of those years he has owned and operated Parallel Chiropractic & Wellness Centre in the Suncor Energy Centre in central downtown Calgary.
Dr. Laroiya incorporates the following techniques as needed, to ensure you get the most effective treatment, every time.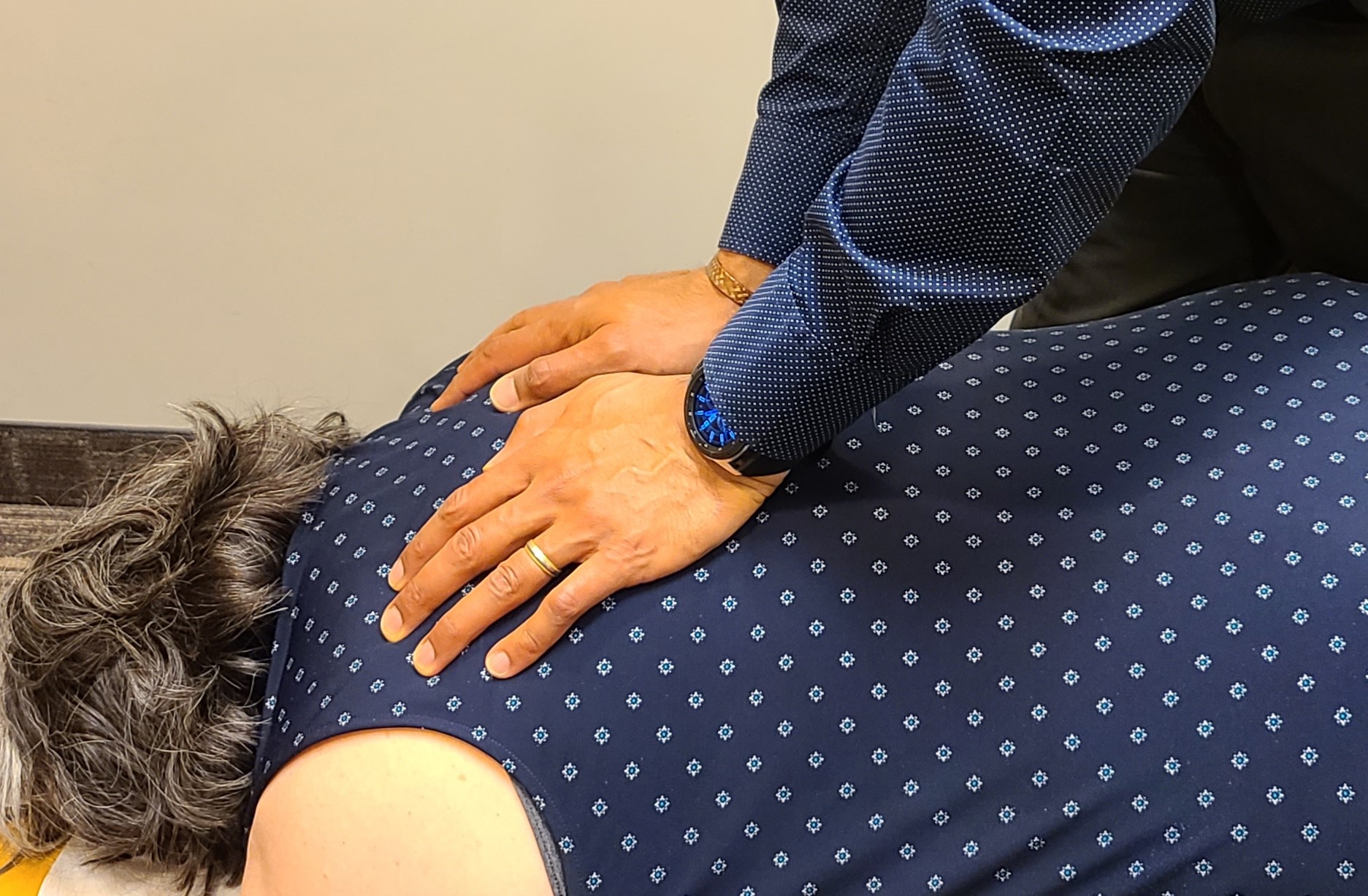 1 – All chiropractors are trained using a hands on 'manual' technique. Over the years, Dr. Laroiya has honed his skills so he can deliver precise and effective adjustments, that patients continue to praise as remarkably gentle.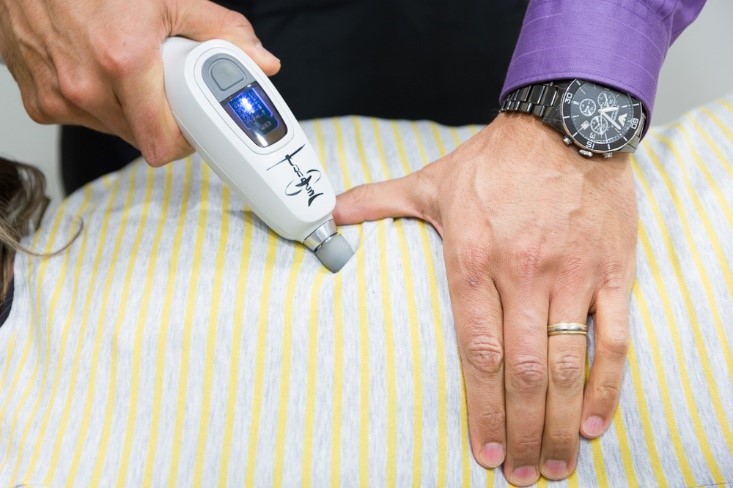 2 – The Activator Method; a very gentle and low force adjusting technique using an instrument as opposed to manual adjustments so there is no longer unpleasant twisting, popping or cracking during adjustments.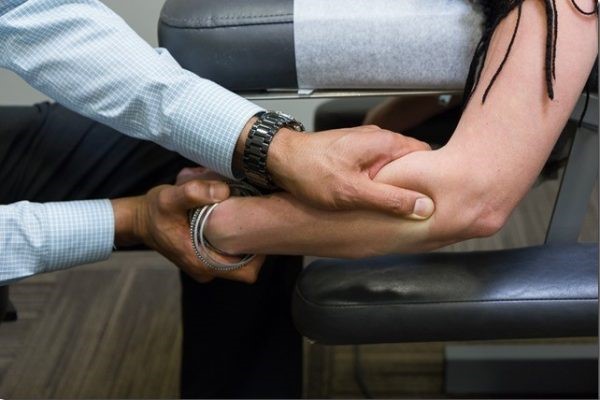 3 – Active Release Technique: a hands-on soft tissue system/movement massage technique that is specifically designed to quickly reduce pain and restore function.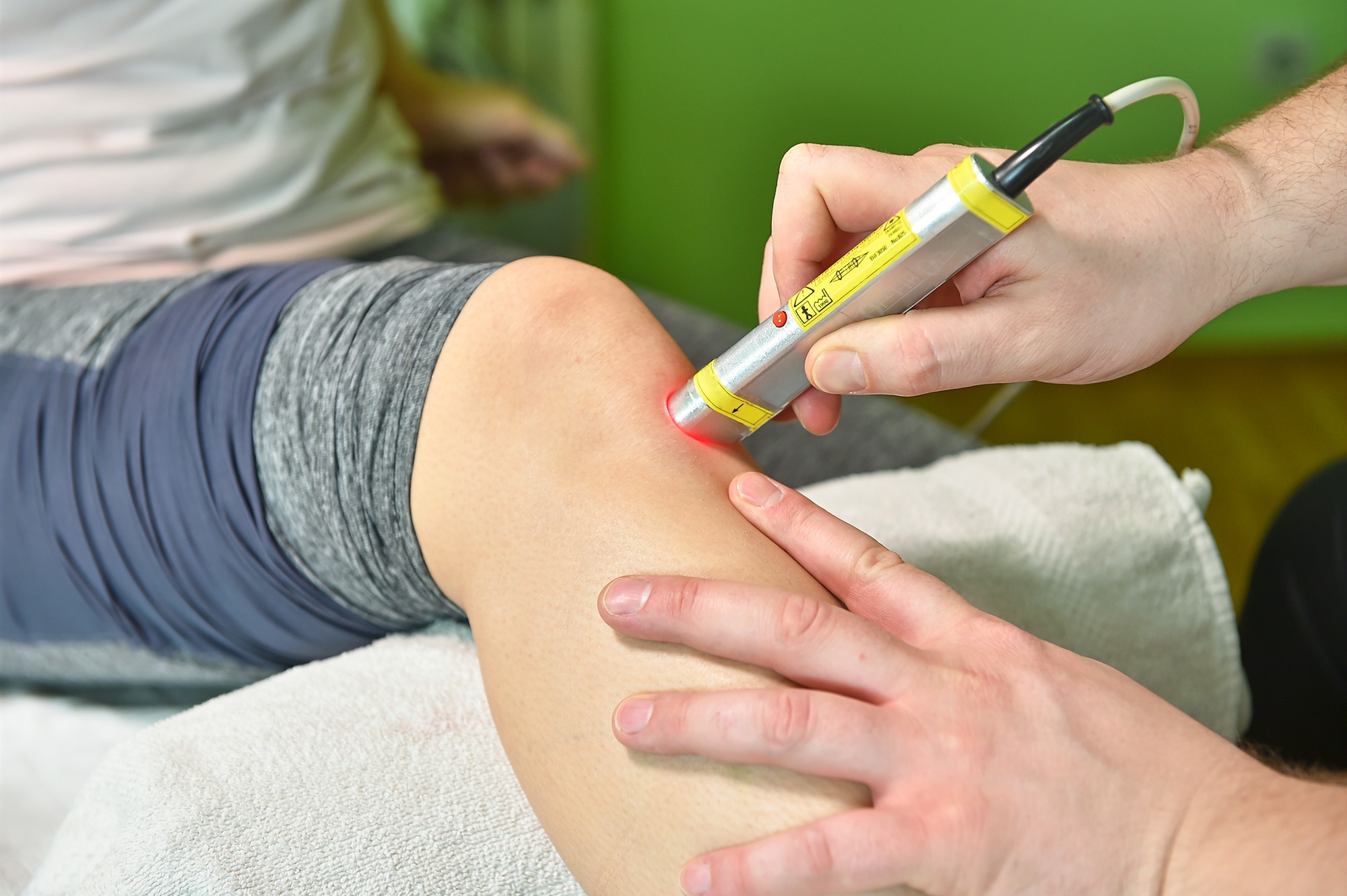 4 – Laser Therapy: a painless treatment using a specialized form of light energy that reduces pain and swelling while stimulating healing of the joints and soft tissue.
When should you see a chiropractor?
If you are experiencing any of these issues, book an appointment, and let us help you:
Back, neck or shoulder pain
Pre & postnatal concerns
Headaches & migraines
Whiplash
Concussion
Strains and sprains
Sports injuries
Car & bike injuries from accidents
Sciatica pain, tendinitis or carpal tunnel syndrome
Planter Fasciitis
Degenerative joint issues
Disc injuries
Balance or coordination issues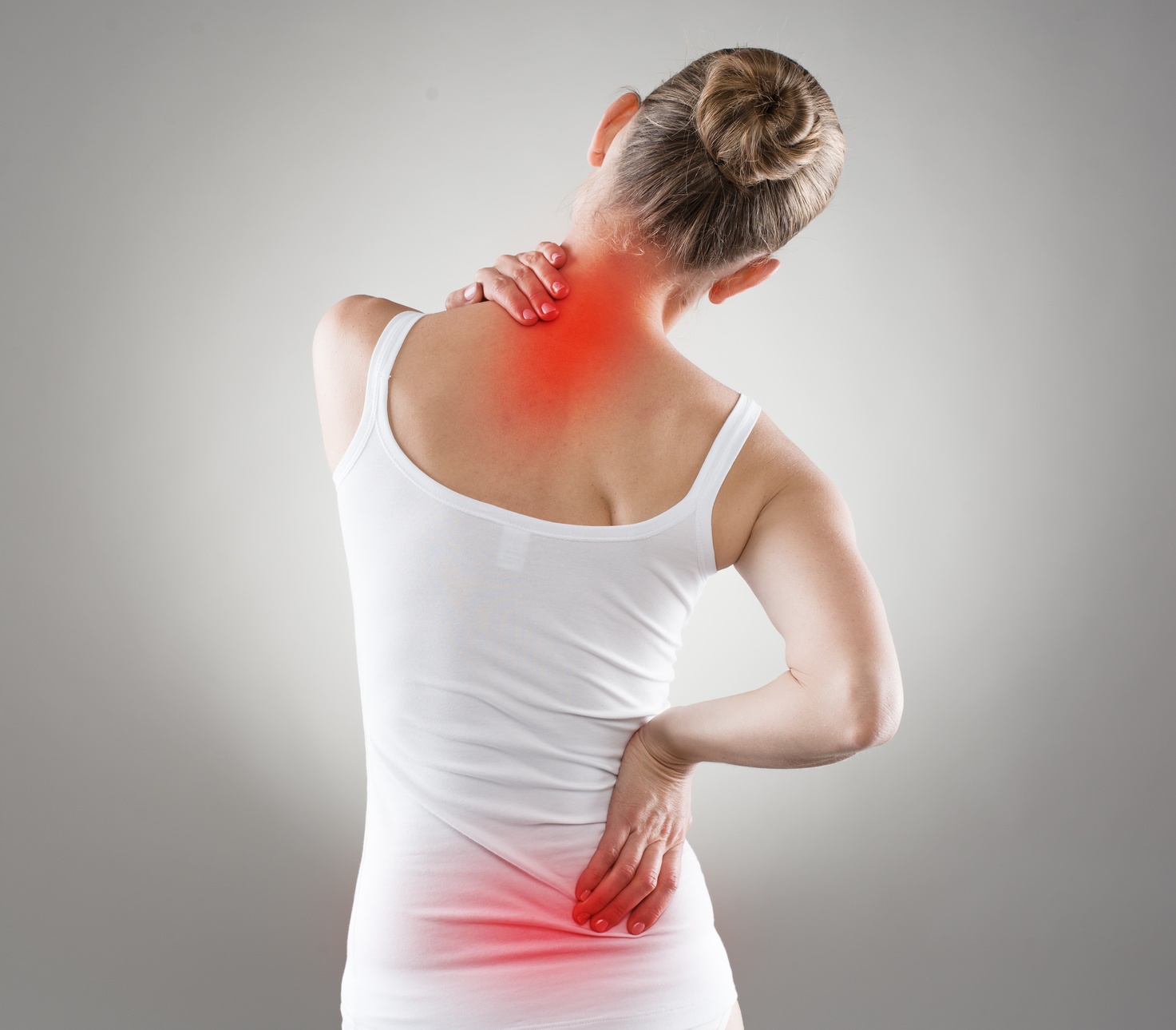 Unlike many pharmacological treatments that mask pain or only address the symptoms of the condition, our goal at Parallel Chiropractic & Wellness Centre is to treat the root of the problem, get you pain-free as soon as possible, and educate you on how to stay that way.
By combining your chiropractic treatments with the other services we offer at Parallel Chiropractic & Wellness Centre such as Massage, Acupuncture or Naturopathy, we can offer you a one-stop-healing-shop to help you feel your best as quickly as possible!
Make An Appointment
We are open again! 
Call us at 403-232-1283,
or use this form to schedule an appointment.
"*" indicates required fields